Osella, from the Langhe region of northern Italy, is the signature brand of typical Italian soft-ripened cheese, Robiola. The brand, with its 150-year history, wins over 58% market share in Italy with the highest guarantee about the quality of raw materials, recipes, and relations with milk producers.
Osella has been innovating over the years as a market leader for Robiola cheese. They have successfully launched the new long-shelf Robiola line for their export markets, and the same technology is applied to their signature original and truffle flavor.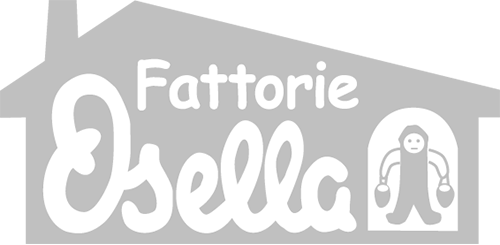 The project
We helped Osella to increase international sales by connecting with a new importer in Germany. In the past years, Osella has successfully built a stable relationship with the new buyer while introducing their new products into the market.