2017 summer, we were glad to have the Export Manager and Owner of Boscovivo in Hong Kong to support our various truffle events. That night, our client, Boscovivo Hong Kong distributor has collaborated with the famous cooking studio Craft852 for a unique truffle & homemade pasta night.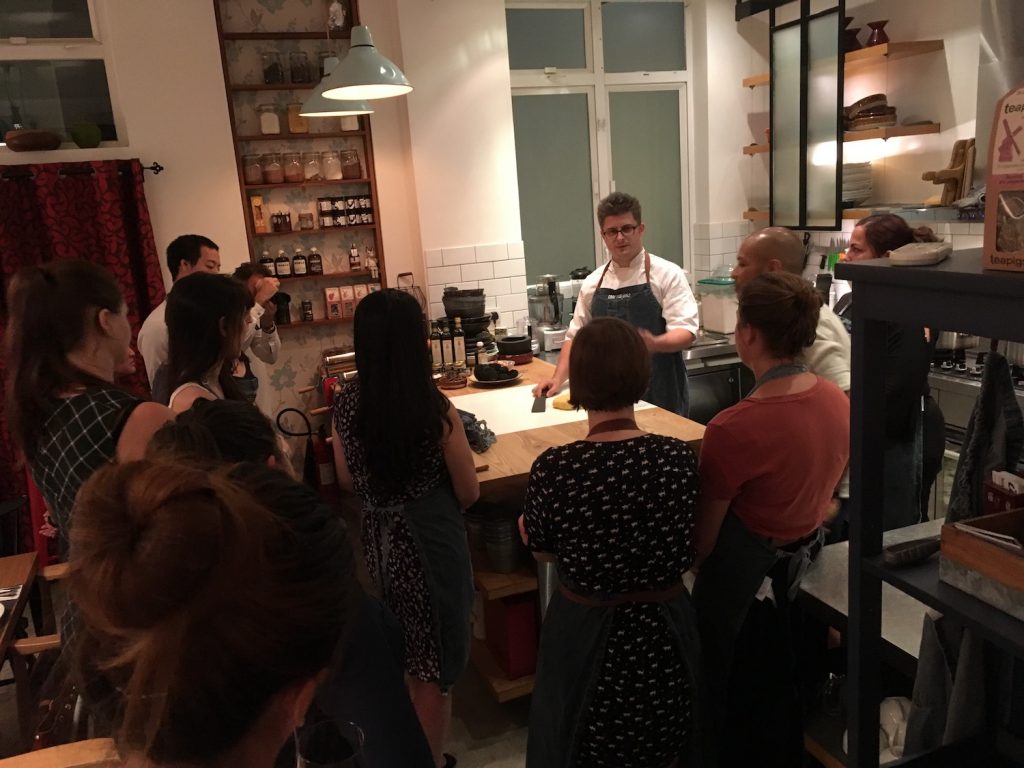 It was a full house that night at Craft852's stylish studio with an open kitchen. All our guests started from canapés with Boscovivo's classic black and white truffle sauce, ham and cheese, and typical Italian red wines sponsored by us. The homemade pasta demo section started first by Chef, followed by an entry-level introduction of the truffle by Ms. Silvia from Boscovivo. Our guests were very excited and had a list of questions to Silvia when she talked about different truffle types, characters, and cooking ways. That night, all the guests also had the chance to see the very precious huge fresh truffle with a net weight of almost 500 grams, air-transferred just a few days before the event night.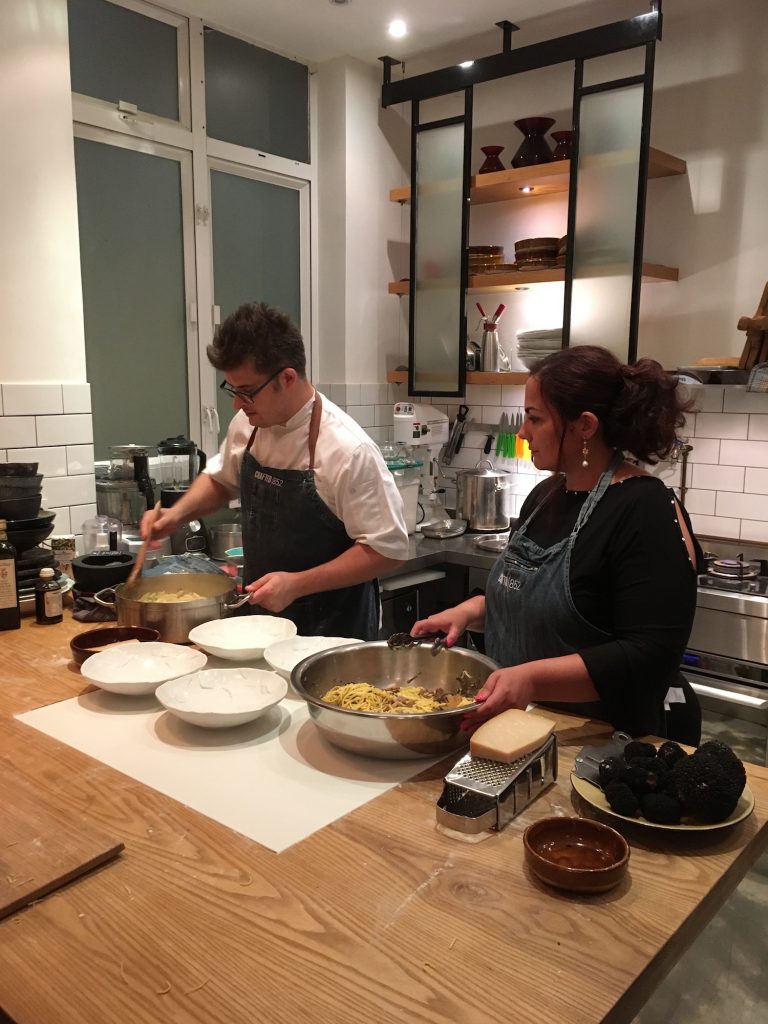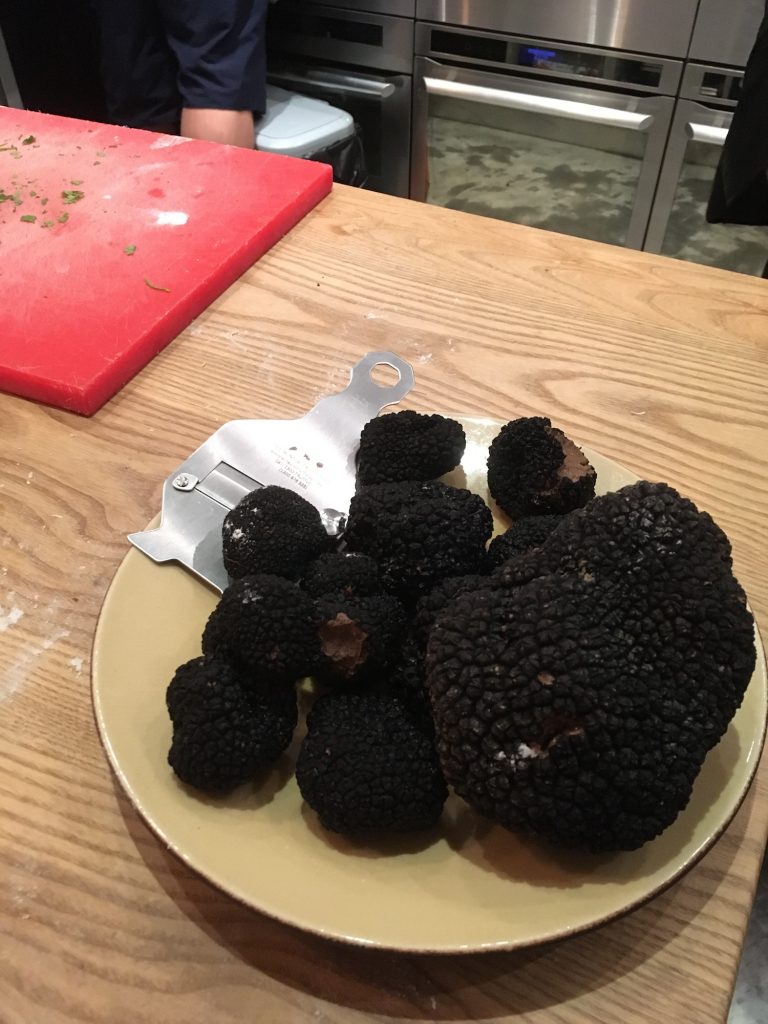 To almost all the guests, it's their first time seeing so many fresh Italian truffles. Of course, that night became a quiz night for our brand owner. We were very glad that we could have this private event to share truffle 101 to our guests and "correct" a few misunderstanding settled in their mind while giving some simple and easy tips for them to make better selection and purchase decision as well as making a delicious truffle dish by themselves at home.