August 2017, we are very honored to have our Tuscany truffle brand Boscovivo in Hong Kong, and thanks to the great support from our Hong Kong client and retailer, we have got a great platform to give a basic truffle introduction to Hong Kong consumers.
Our truffle brand has played a role as a truffle educator in Europe 35 years ago and now we are doing more in Asia. Truffle, as one of the three most precious food ingredients in the western culinary world, is sometimes misunderstood by Asian consumers mislead by different marketing messages over time, however, we are glad to see that people feel more confidence and interest when we showcase the real truffle, and when we share more industrial knowledge of the truffle from Europe and worldwide.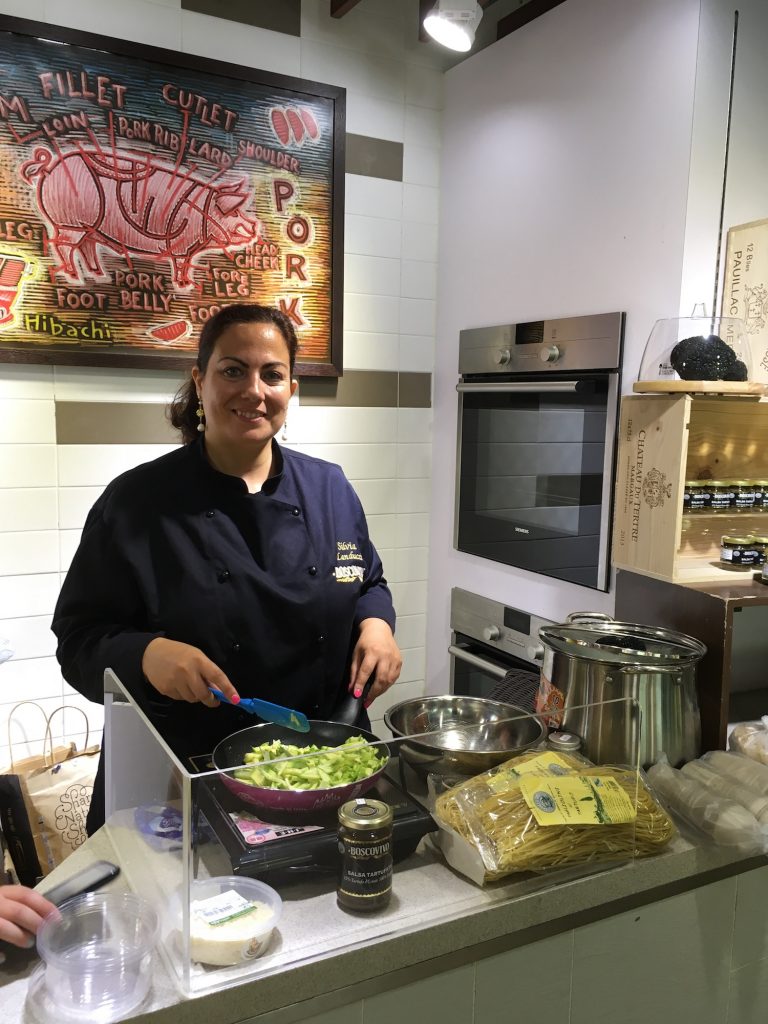 We believe today's consumers are becoming smarter when they make the choice and more hungry for the culture behind each brand and a single product.
Special thanks to clients and friends for providing this great opportunity.