"Two Sessions 2021" is probably one of the most ranked keywords recently.
It is China's political conference. The conference takes weeks to complete and covers many issues and topics. You might argue why we talk about a political event here today. Do you know, many Chinese businessmen study the official announcements of Two Sessions as they were studying the bible?
Let's talk about the businesses in China here. Two Sessions is one of the important references for your business planning in China.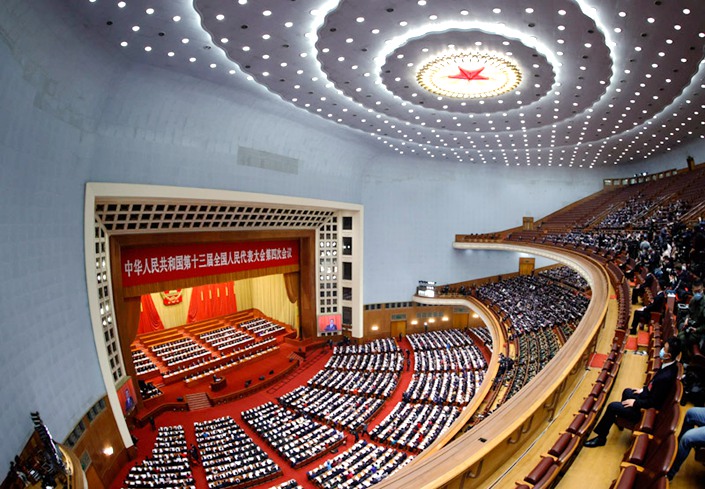 What is Two Sessions?
As just mentioned, it is a yearly political conference in Beijing. In Chinese, it is called "Lianghui".
This national meeting covers many events, discussion and evaluation by the committees. Normally, the Chinese government will release the announcements of the new national middle-term targets and planning across the economics, society, technology and many areas. After that, people often expect the detailed policies and projects got executed and realized in different regions and cities.
Therefore, many Chinese businessmen take the Two Sessions as a hint or even a guide for their business strategies.
What have we learnt from Two Sessions 2021 regarding the business directions in China?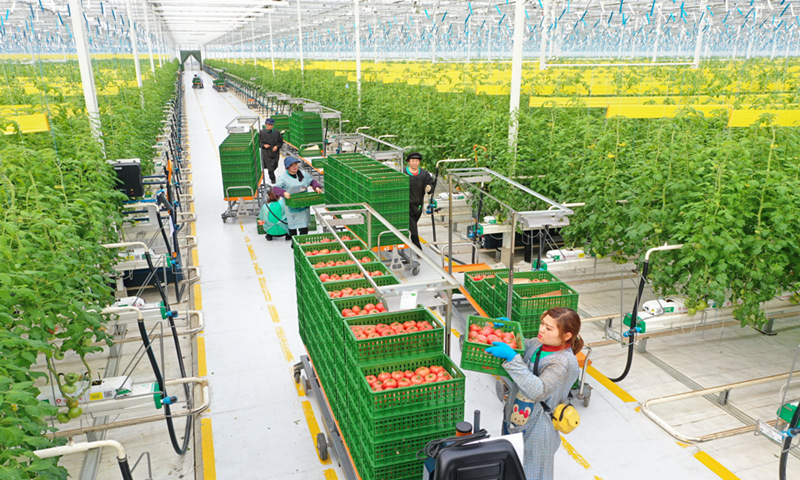 Agriculture innovation is on the agenda now
As Two Session 2021, settling the first and the last one-kilometer issue in China's agriculture ecosystem by tech-innovation is officially on the agenda now.
Agriculture digitalization is not a new term. We are familiar with the benefits of the modern technologies to the traditional agriculture. For example, it has improved the cultivation and the productivity. Now, it is the time for the whole value chain.
According to Two Sessions 2021, 21st century's innovations like cloud technology and big data will help to streamline the supply chain of China's agriculture ecosystem.
From farms to consumers becomes something foreseeable in the near future (we are not talking about the small-scale Sunday farmer market!).
What is the business opportunity here? Think about these questions:
Are you a tech-innovative company?
Do you have technologies, solutions, or research to help agriculture digitalization?
Is your product or solution applicable to agriculture industry?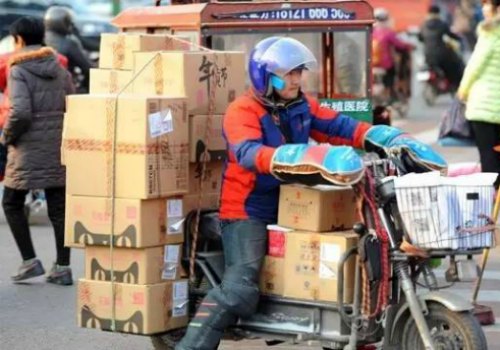 Digital economics is like an unstoppable machine in China
"Kuai Di": the guys who deliver parcels
"Qi Shou": normally means the person who deliver the take-aways meals
"DiDi" drivers: China's Uber drivers
…
Two Sessions 2021 releases a latest report of the above working group in China. The population of the group in China has reached 200 million. Obviously, they are becoming the screws of the huge digital economics of China.
Just to give a quick example.
The domestic deliveries reached 70 billion last November.
Tmall generated 2.3 billion deliveries during 2020's Double 11 shopping festival.
Digital economics cannot live without those people facilitating the last-mile deliveries or being one part of the sharing economy. On the other side, the booming of digital economics in China creates an impressive job market.
How can you leverage China's digital economics?
China's digital economics does not mean only about the E-commerce or sharing economics mentioned in Two Sessions 2021.
Regarding business models, there are new retailing and O2O businesses. Also, knowledge-based digital education industry is big in China as well. Pandemic hit global tourism but also pushed the virtual tourism industry in China.
Can your business digitalized in China?
Encouraging new retailing and new consuming business
Encouraging and supporting new consuming business is another big topic during Two Sessions 2021. For example, the meeting pointed out that in China, online shopping has contributed to ¼ of the total retailing market.
China's online market continues generating exciting brands, products, and best practice. However, it is not about product-goes-online. It is the technology to create a product or even a new purchase-and-sell relationship. Interestingly, we also spotted the keyword, "cross-branding" (brand collaboration in general).
Get rid of poverty is still the big task
Poverty is not yet off the discussion list in Two Sessions 2021.
However, we see the growth of "Sinking Market" as well. Therefore, it is not surprising to see the topic about supporting lower-tier city development in Two Sessions 2021.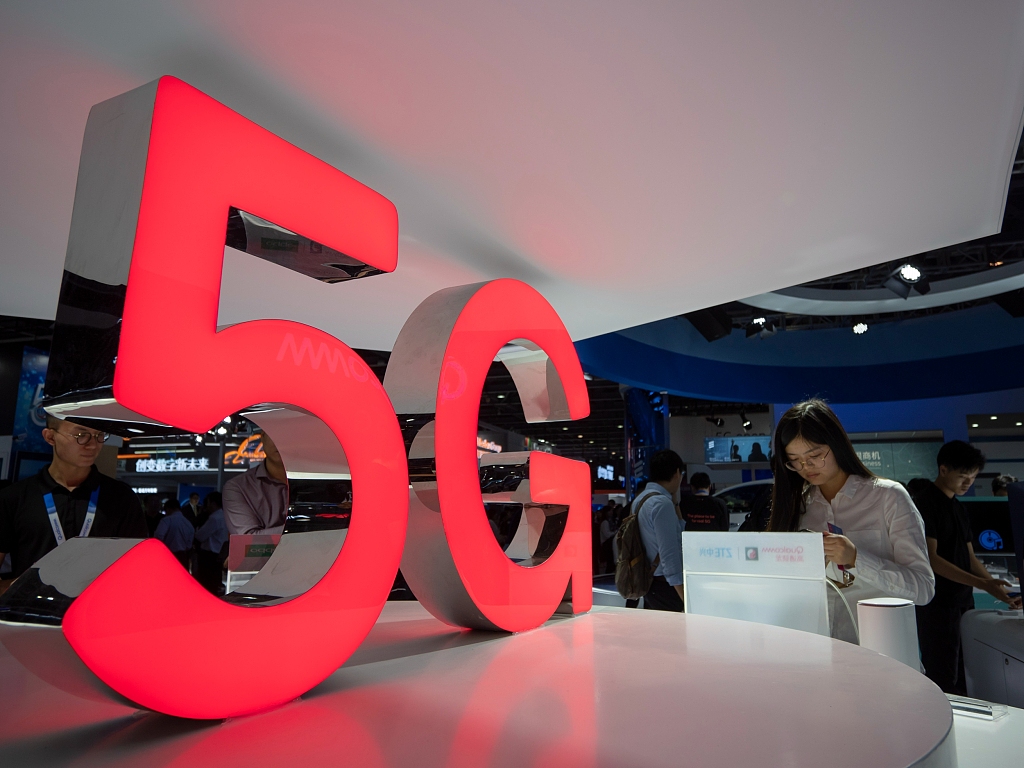 Accelerate 5G network
We quickly jump to this point for a reason. Because, we see a strong connection between 5G network development and the goal of handling the poverty problem in Two Sessions 2021.
In the meeting, the goal of reaching a 56% 5G network coverage in China is set. That means the Internet infrastructure will go further into not only the sinking market but also rural areas of China.
The market size?
Sinking market contributes 68.4% of China's total population.
What to take from the above two topics in Two Sessions 2021?
Digitalization will go farther in China. Along with it, new market will be open. There will be new consumer market as well.
There are both challenges and opportunities in China.
Challenge means facing to a new consumer group. You might not know your clients as the data is not enough to craft this new consumer profile. Therefore, the brand must stay sensitive and act fast.
On the opposite side, the opportunities are new target consumers, new partners, new channels and more.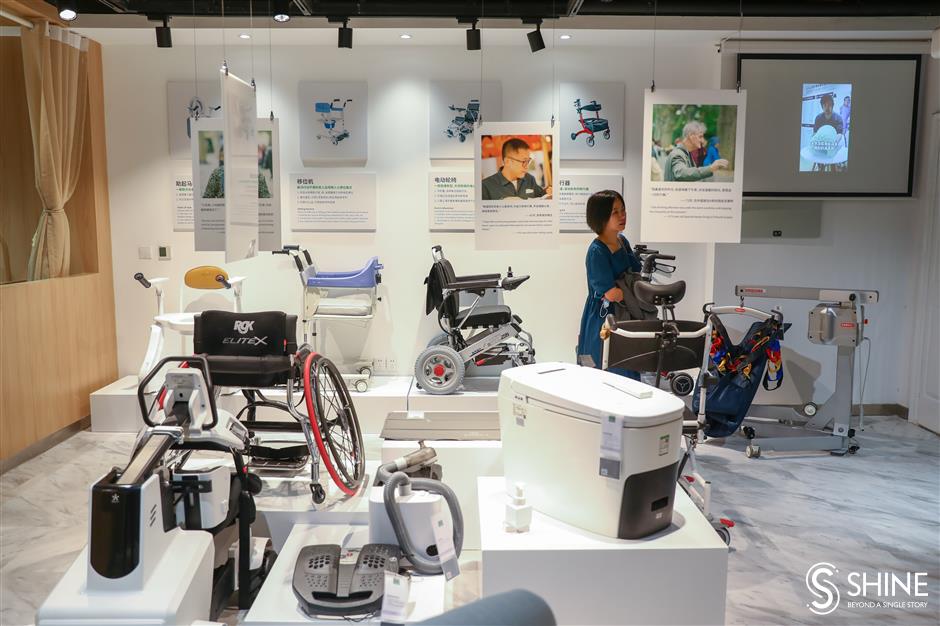 Focus on the social infrastructure for the senior generation and the aging society in China
We have talked about China government's ambition on senior society issue. In Two Sessions 2021, it just went more official.
Over the years, senior population grows much faster than the development of the senior care system in China. China needs an organizational infrastructure with physical facilities, professional services by the trained professionals, and senior-user-oriented products.
We have seen the latest report of the rising consumer power of China's senior population. We also talked about Yin Fa economy, the community-focus O2O business heavily targeting middle-aged and senior groups, and the healthy lifestyle trend in China.
As a brand owner or the company's management, what you shall seek from this?
Whatever you are managing a technology, a traditional product, or a service, do you somehow overlook the aging market?
When you desire your solution or product, do your R&D and product manager recognize potential application and benefits to senior users?
If this is the case, you might want to think twice and look for some potential projects in China. As I mentioned, the directions from the Two Sessions, often land as solid projects, funding, and policies in China. We are running a Shanghai-based rehabilitation project with a heavy target on senior population. If you are interested to have more details, contact us by email.
More funding in R&D and again, research and innovations for digital economics is a heavy part
"Development is the absolute principle."
This is a quote by Mr.Deng. Actually, he has another famous saying, "Science and technology constitute a primary productive force."
Now, Two Sessions 2021 backed up this saying by applying a hard target of increasing the national R&D investment. In the meeting, it also gave the details regarding the technologies for digital economics development in China.
Cloud-base technology
Big data and application
IoT and Industrial IoT
AI (artificial intelligence)
VR (virtual reality)
Blockchain
AR (augmented reality)
What to take away from the last?
If you can offer one of the above technologies?
If you can leverage one of the above technologies to your business, service, or product?
---
To summarise, China offers a huge free market to not only domestic players but also international ones. However, the market has its rules. The China government is having and will have the invisible hand in the market. Doing business in China doesn't require your political involvement (in many cases, it is better not to). Meanwhile, as a foreign business, you should try to interpretate the directions hinted in the annual events like Two Sessions.
---
References:
AliResearch about Two Sessions
Cai Niao: Tmall hits 2.32 billion deliveries during Double 11