Who holds the rising buying power in China now? Z-gen, the 90s, young generations. Go shopping in China, what young consumers are craving to see, to shop, to own?
Let's catch up with the fast-moving consumer trends in China for 2022!
We found the perfect sum-up by Xiaohongshu.
It is the leading UGC-empowered Chinese social media platform. Xiaohongshu, aka. Little Red Book now has 300 million users, of which 90% are under 35 years old. In January, it released a short report of 2022's hottest 10 trends. Although it is a one-and-a-half-minute video, we see tons of valuable information from it.
Let's dive in!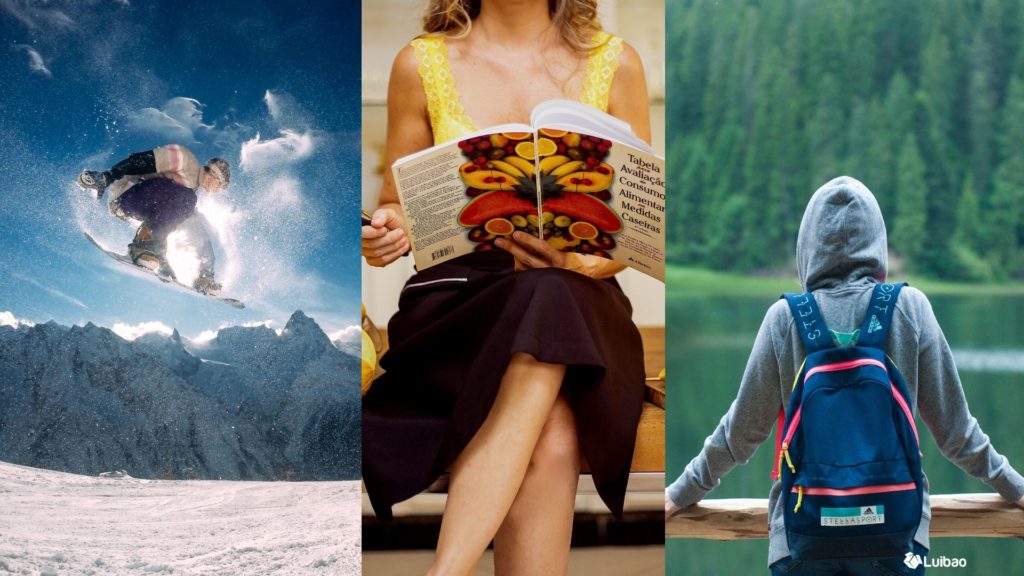 Hometown entrepreneurship
The young consumers are leaving big cities? Yes, and no.
We see the trend of more independent-thinking young Chinese. They have higher education, working experiences, business networks. Now, finally, they decide on pursuing personal life goals or new careers in the less-crowded "countryside" in China. Instead of the countryside, we call it lower-tier cities.
Lower-tier cities form up a rising marketplace in China. The cities are less demanding on their citizens financially and stress-wise. Therefore, the young Chinese can pursue more personal hobbies and maintain a good lifestyle.
Sustainable and natural living is another connection to lower-tier cities. Young entrepreneurs are building up their green businesses to meet the new demand in China.
Shopping China tips? Self-check how "green" your brand is? And, is your product strategy covering the lower-tier cities in China?
Snow and ice
100% increase in skiing and snowboarding tutorials on Xiaohongshu.
What can we get?
This is probably one of the next "blue sea" in China. Everything around winter outdoor activities could seize this opportunity.
What are the relevant industries?
Outdoor sportswear,
portable high-performance camera and video equipment,
winter activity tourism,
skiing, and snowboarding service providers and tutors,
performance-and-energy-boosting food and drink,
…, you name it.
This is too clear what China's young consumers want shopping in China, at least this season.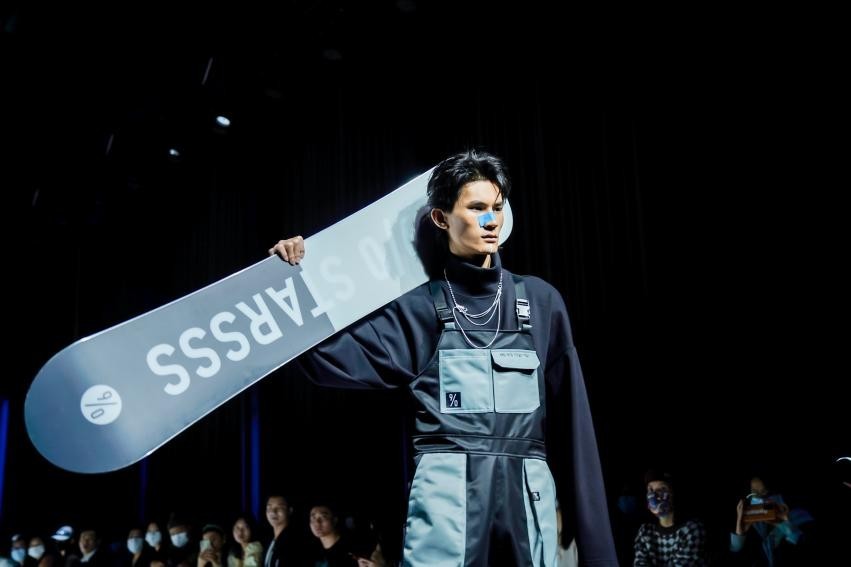 Air fried everything (at home)
This is another never-stop-talking-about shopping trend in China. 60 million searches? We are not surprised at all.
If you remember our past blogs about consumer food trends and the influence of the pandemic, an air fryer is a perfect product.
Why the Chinese young consumers love air fryers?
It is healthy. Eat greener, healthier, and more natural. This is a not-that-new food trend in China, but it will go a long way.
The young consumers want to get engaged with cooking although they are not the traditional kitchen generation. Easy-to-do and fast are mandatory for them.
Home-cooking and after-cooking sharing is a new way for the stay-in young generation to go social.
Hobbies
Satisfaction by shopping and owning physical objects is not enough for Chinese consumers, especially the young generation.
Does it mean handcrafts, art, design, music, and more invisible goods can find a spot on the list of shopping China?
City walk (experience)
8 times searching increase about a city escape in China?
Probably, the young Chinese are really done with travel restrictions by the pandemic. Just like us.
If they cannot explore overseas, they turn to other Chinese cities. However, it is not about purely shopping. They look for a unique city experience and local culture.
Isn't it inspiring how our tourism should prepare for the post-covid business?
Go Green
Shopping China is becoming shopping "green". It is happening, especially among China's young consumers.
Go sustainable and care for the environment. You should consider the future of your brand if you haven't. If you are doing it now, are you communicating with your Chinese customers about your green activities?
"Immersive"
The immersive experience is a new term. In China, the industry of immersive experience centers, aka.RPG (Role-Play-Game) is booming.
Why it is appealing to young consumers?
Because it is a perfect mind-escape. The players or participants can play another person with a different characteristic, experience a different life event, and maybe express some different opinions. Who doesn't want to experience a different life, even it might not be awesome? But surely, it is exciting.
Experience-creators, maybe this is where you should dive in and think about how to create a more engaging experience and services for your customers.
Modern Chinese style
The rise of the modern Chinese style goes along with the increasing pride and connection of the young generation to the country and culture. From being heavily influenced by the western and other Asian cultures and fashion trends to going back to the Chinese style, is just a natural progression.
It doesn't mean the Chinese young consumers will stop exploring, loving, and shopping overseas brands. But it surely requires many brands to re-evaluate their China strategy.
Do you spend a good time studying Chinese consumers and Chinese culture? Does your product engage with some Chinese-favorite symbols, colors, and designs? Does your marketing campaign involve local influencers, celebrities, and authorities?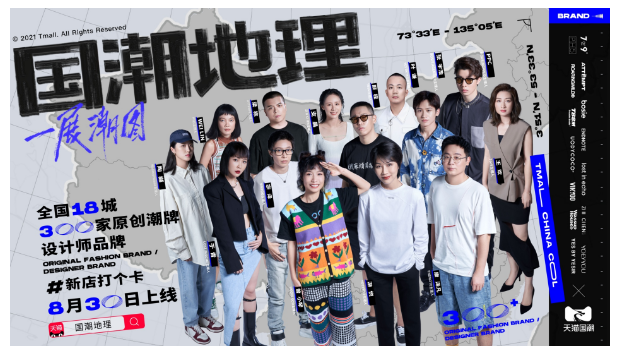 Concious Shopping (not only in China)
Social media like Weibo and Xiaohongshu are famous for the "content seeding", influencer marketing, and advertising functions.
It drives more shopping desires on the one side. However, on the other side, it enforces the Chinese consumers with millions of "reviews". The mechanism is very similar to Amazon reviews, TripAdvisor reviews, and other reviews we are used to.
Xiaohongshu is a famous place for it, as the top UGC (user-generated-content) social media in China. First, tons of product reviews are generated by real normal users (KOC) and professional influencers (KOL). Second, Xiaohongshu allows the verified company account to launch social campaigns by inviting users to apply for samples and share their after-using opinion on the platform. Last, the companies can partner with influencers to co-create review-like content and boost it to a more targeted audience with paid advertisement.
Is it only for Chinese companies?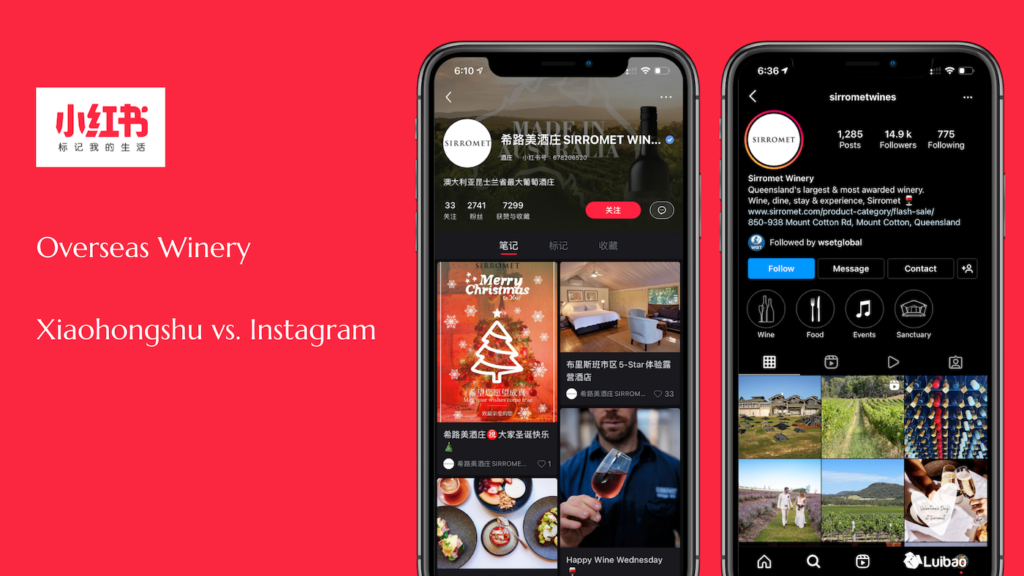 No. Xiaohongshu has opened to a long list of overseas countries. An overseas brand can get a verified account by submitting requested documents and a small amount of verification fee.
Outdoor lifestyle
This is a similar trend to the skiing and snowboarding content. Though, it reaches a wider scope. We consider a similar get-away from that.
---
To summarize, first of all, these 10 top shopping-China trends are dedicated to the voice of China's young consumers in 2022. Secondly, since the data is based on Xiaohongshu's user database, this list is more relevant to lifestyle brands and businesses. Healthy eating, outdoor activities, personal experiences, and sustainable living are overlapping on this list. These are what we shall have an eye on.
---
Reference:
Xiaohongshu Youtube Channel